Welcome to the 2024 Mrs Sunderland Festival.
It is with great delight and excitement that we launch our Performing Arts Festival for 2024. On this webpage you will find details of dates, classes, workshops, concerts, Young Musician of the Year and showcases together with all the information you will need to enter and prepare for the festival with points of contact, festival rules and much more.
Please take a few minutes to scroll down this page and have a look at what is on offer this year. You will find all your favourites; workshops for adult singers, junior age performers, toddlers, special needs schools and the tea dance; the Young Musician of the Year competition, the dance showcase and four wonderful evening concerts; the adult singing workshop, the junior concert, youth choirs (the normal classes and adjudication but ticketed through the box office) and the last night of the festival concert.
We have added two new classes this year; a Stephen Sondheim Class (age 17 and over) and a new class for adult/mixed age choirs based in Kirklees. In its inaugural year for this local choir class there will be an impact on the choir challenge class during the evening concert - please read the class description and the festival rules carefully.
We continue to promote our two new musical theatre group classes too - take a look at classes 53 and 80 for information.
Due to the support of a generous donor who wishes to remain anonymous, we have been able to add a second and third cash prize to the Young Musician of the Year competition. First Prize - £1000, Second Prize - £500, Third Prize - £300.
In these tough financial times, we are experiencing cost increases as other organisations are. We are a registered charity run entirely by unpaid volunteers and in order to cover our costs we have had to raise our cost of class entry by £1. We hope to keep other charges to those of 2023.
Any comments or queries please get in touch with me directly (details below).
I look forward to welcoming you to 2024 festival in February
Class entries close at midday on Saturday November 4 2023.
Best wishes
Ann Talboys
Festival Administrator
Sunday 4 February and Wednesday 14 to Saturday 24 February 2024
Sunday 4 February
Adult Choral Workshop and Concert
Wednesday 14 February
Piano and Speech and Drama classes
Thursday 15 February
Piano and Speech and Drama classes
Friday 16 February
Instrumentalists and ensemble classes
Saturday 17 February
Vocal classes
Sunday 18 February
Vocal classes
Young Musician of the Year 2024
Monday 19 February
Toddler Workshop
Dance Festival Showcase
Tuesday 20 February
Reach for the Stars - Special Needs Event
Music for the Brain tea dance.
Thursday 22 February
Key Stage 2 workshop and concert
Friday 23 February
Junior and Youth Choirs
Saturday 24 February
Adult Choirs
The Last Night at the Festival Concert
YOUNG Musician Of The Year
The Young Musician of the Year contest is intended for young musicians of a high standard (at least grade 8 or equivalent), including those aiming towards or just beginning a professional career in music. Instrumentalists or singers are welcome. The prize money should be used for their musical development.
Find out more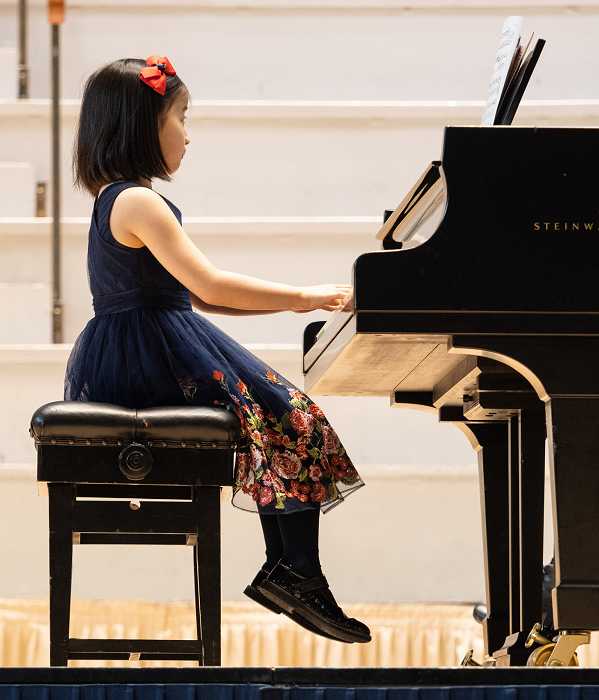 How Do I Enter The Festival
We have put together a page to guide you through how you can enter the festival.
Find Out More